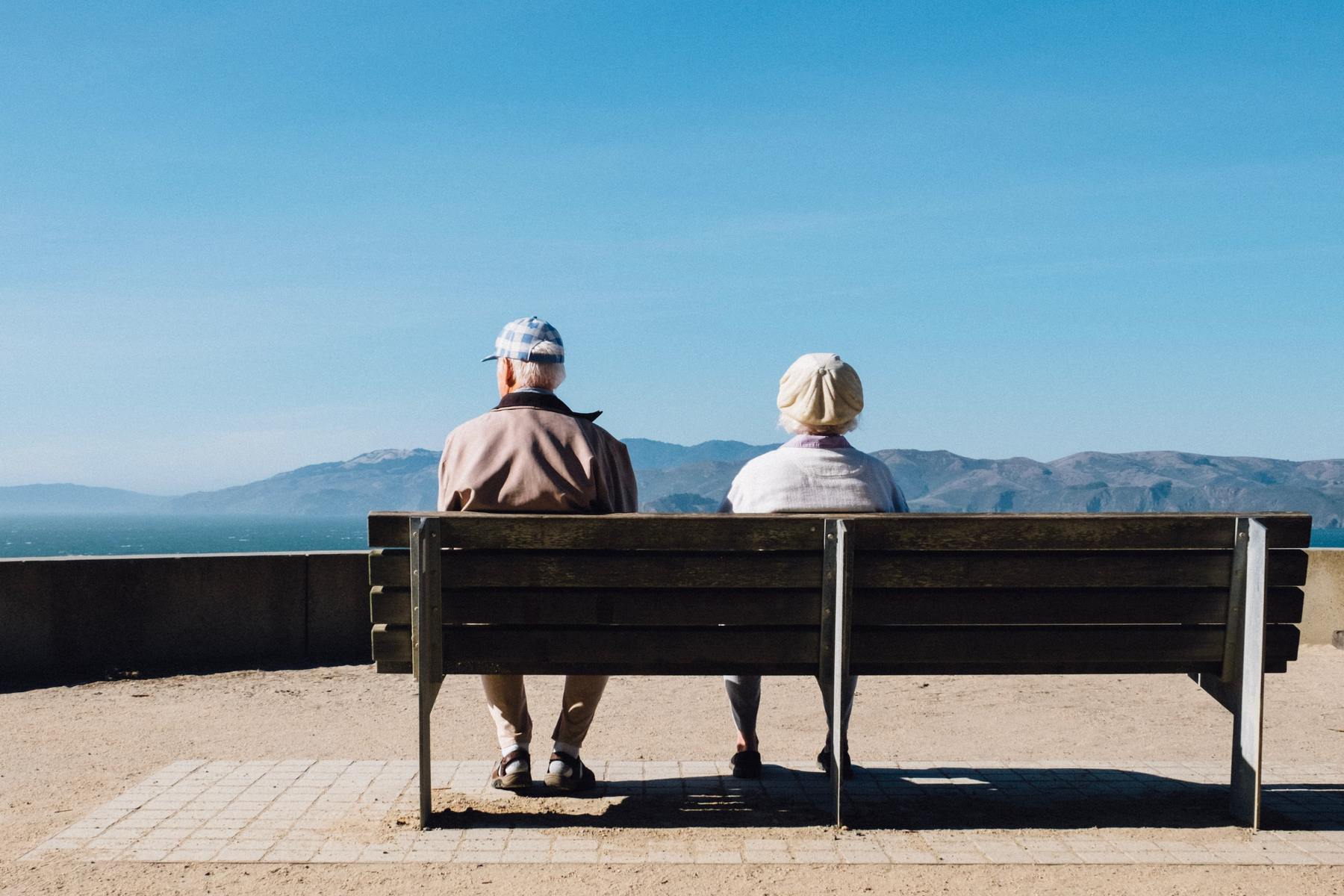 Akers Insurance Agents can help you review and enroll in Medicare plans accepted by your physicians and hospital.
Contact Us Today
About Us
Akers Insurance LLC is an Independent & family-owned business that focuses on senior market products.  The company was founded and is operated by Wes Akers of Washington State.  We have licensed agents in several states:  Alabama, Arizona, California, Colorado, Florida, Georgia, Idaho, Indiana, Illinois, Iowa, Kentucky, Michigan, Minnesota, Minnesota, Missouri, Nevada, New Mexico, North Carolina, Oregon, Ohio, Oklahoma, South Carolina, Tennessee, Texas, Washington State, West Virginia, & Wisconsin.
We offer both life and health products.  On the health side we offer Medicare Advantage, Medicare supplements, Prescription drug plans, dental as well as some other products.  We also can assist in under 65 health insurance and group policies.  On the life side we offer both whole and term life products as well as annuities.  We work with numerous companies to find the right plan for you.  We pride ourselves in doing what is best for our clients and continuing that relationship after the sale.
It is important to review your needs on a yearly basis and stay in touch to make sure you are taken care of each and every year.  There is no obligation and no fee for our services.  We get paid directly from the insurance carriers for every policy we write.